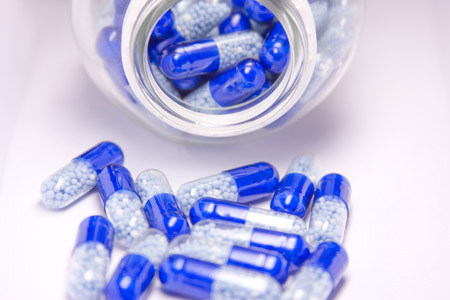 Huffington Post is the top blog in the world. John Legend has a blog post up there, called: "Wake Up! We know how to fix our schools." 866 comments! That means tons of readers.
(FYI for my mom: Legend is a singer -- R&B and "saucy soul." Also a social activist and big charter fan).
Legend writes:
So how do we make sure all schools achieve such success? My friend Dr. Roland Fryer, an economist who started The Educational Innovation Laboratory at Harvard is working to do just this -- he conducted a scientific evaluation of many high performing charter schools around the country and discovered five universal, research-based, successful school strategies:

1. Effective Principals and Teachers in Every School (while getting rid of the ineffective ones).

2. More Instructional Time (An extended school day and year).

3. Use of Data to Drive Instruction (Always be aware of students' strengths and weaknesses, and when the students don't learn it, re-teach!).

4. High-dosage, Individualized Tutoring (so every child in the classroom can learn). 5. A Culture of High Expectations for All (no excuses for failure).

Dr. Fryer and the Houston Independent School District are currently working to improve academic achievement and create models of excellent teaching and learning for replication nationwide.
Hey! We made #4. If Houston 6th and 9th grade kids in those 9 "turnaround" schools succeed -- learn a lot of math this year -- maybe high-dosage tutoring WILL catch on elsewhere.
(Readers: I realize I still owe you Houston Part 2 of 3).