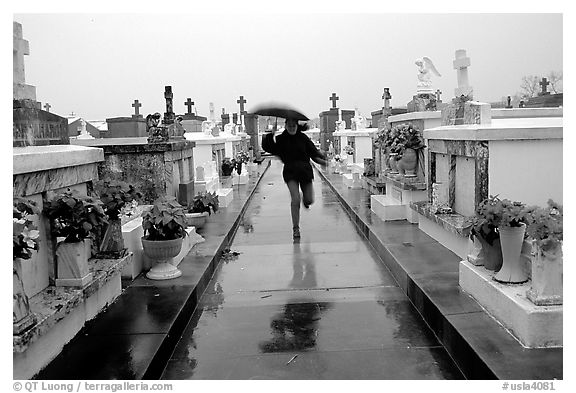 1. MATCH Teacher Coaching is up and running in New Orleans. Erica and Katherine had a good first week. Teacher reaction?
*Honestly, I have never had any coaching of this caliber.

*My experience with feedback in the past has been that it just makes me feel defeated and discouraged. I never once felt that way this week, even though some of the initial observations about my tone were kind of hard to swallow.

*(I got) targeted, non-judgmental feedback that got right to the root cause of behavior or misbehavior in my class. I have never felt more positive about being a teacher!
Sure, it's just one week. Moreover, teacher satisfaction, while nice, doesn't necessarily mean long-term teacher improvement, which is our goal and that of NSNO.
Still...congrats for a strong start.
2. GREAT Teacher Act
Mario is a MATCH Corps alum. He's engaged to Tiffany, also a MATCH Corps alum. I'm happy.
Except that Tiffany, who was working closely with my colleague Mike L, moved away from Boston to join Mario in DC. He is working for Senator Barbara Mikulski. So Mario "took" Tiffany away from us.
Happily, the Senator is up to some good stuff. She co-sponsored, along with 2 other Democrats and 2 Republicans, a new law. I asked Benjamin Riley of New Schools Venture Fund about it.
Me: Ben, you got this bill, The Great Teachers and Leaders Act, introduced. That's cool. What's the plausible path to it becoming a law?

Ben: As you will remember from Schoolhouse Rock, a bill must pass through both chambers of Congress before it can be signed into law. At present, we have legislation introduced in the Senate, but now we're working hard at getting a companion bill introduced in the House of Representatives; hopefully we'll see action on that in the next couple of weeks.

In addition, both chambers are working on legislation to reauthorize the Elementary and Secondary Education Act (the law formerly referred to as "No Child Left Behind"), and we are in active conversations to have teacher and principal academies included in that legislation as well.

Last but certainly not least, there are other creative ways to embed the principles contained in the GREAT Teachers and Principals Act into education policy, e.g., through regulations or repurposing of existing federal programs. So there are a number of paths we're pursuing, and I'm cautiously optimistic that we'll find a way to transform and improve teacher and principal training.

I'm reminded of Robert Frost's words: "Two roads diverged in the woods, and I took whatever one would get me where I wanted to go."
3. Relay
Great story 2 weeks back in NY Times about Relay Graduate School of Education.
4. Ed Schools in Miami:
Broward College, which started a four-year teaching program in 2008, said of the 23 students who have graduated so far, only four have full-time teaching gigs in the fall.
5. Ed Schools in Oregon:
"When we seek cooperating teachers, that's where we start (when talking to principals): 'Who do you have who is an exemplary person doing a great job in the classroom?' It's a fundamental part of our conversation," says Michael Jaeger, dean of the college of education at Eastern Oregon University. "And if you're a great teacher, but you can't mentor, we don't want you."
That's the right idea. One nit: I wonder about the term "cooperating teachers." Does that undermine a traditional aspect of good mentoring: respect for the elder, which translates often to "permission to push." Why shouldn't the "great teachers" Jaeger finds have hierarchy over his rookies? Hierarchy doesn't mean the mentor has to be jerky, just that it's clear the mentor is not a peer.